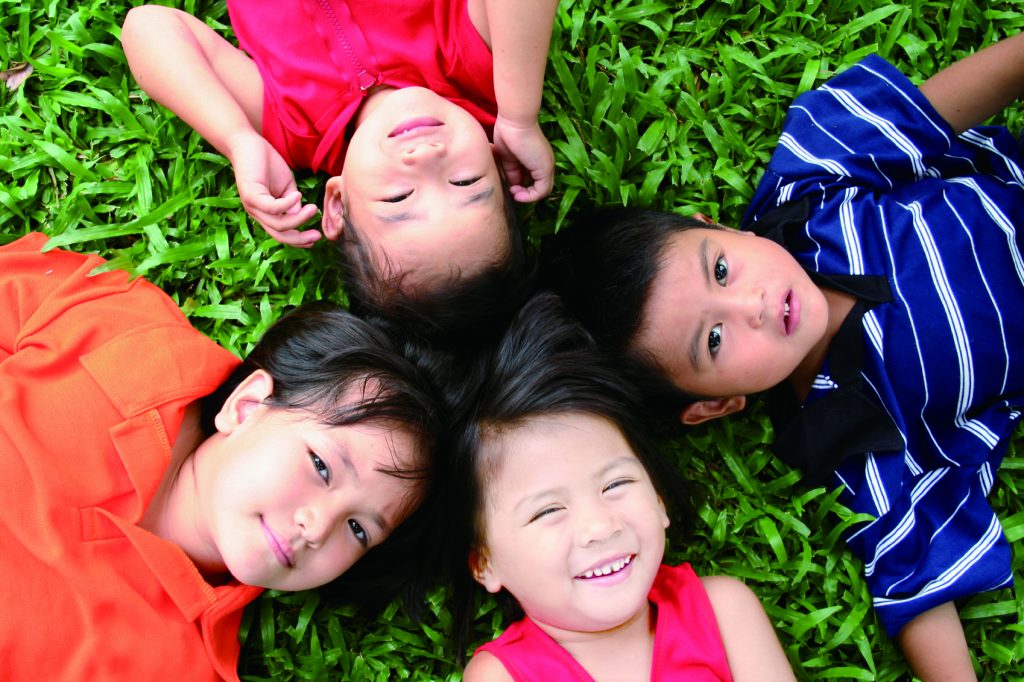 At miniMinds, we strive to instill confidence, increase motivation and inspire learning in every child. Everything we do is built around one simple idea: children learn best when they love to learn.
We believe teaching is more than a job. It is about helping children grow by:
• Inspiring their love for learning
• Building a relationship with them
• Caring about them
• Providing a rich and engaging learning environment for them to learn, discover and explore! 
Please click onto "Why miniMinds?" and learn more about what we offer your child!