T8 – class arrangement – July 17th (Mon)
The HK Observatory has announced that T8 will remain in force until 4:00pm today (July 17th, Mon).
Our centre will remain closed for the rest of the day with all classes cancelled.
Note: All classes including makeup that are cancelled or disrupted by weather conditions will not be refunded/ rescheduled. Leave of absence can only be applied before the projected hoisting time or "extreme conditions" is announced.
For any latest update, please visit this page on our website.
miniMinds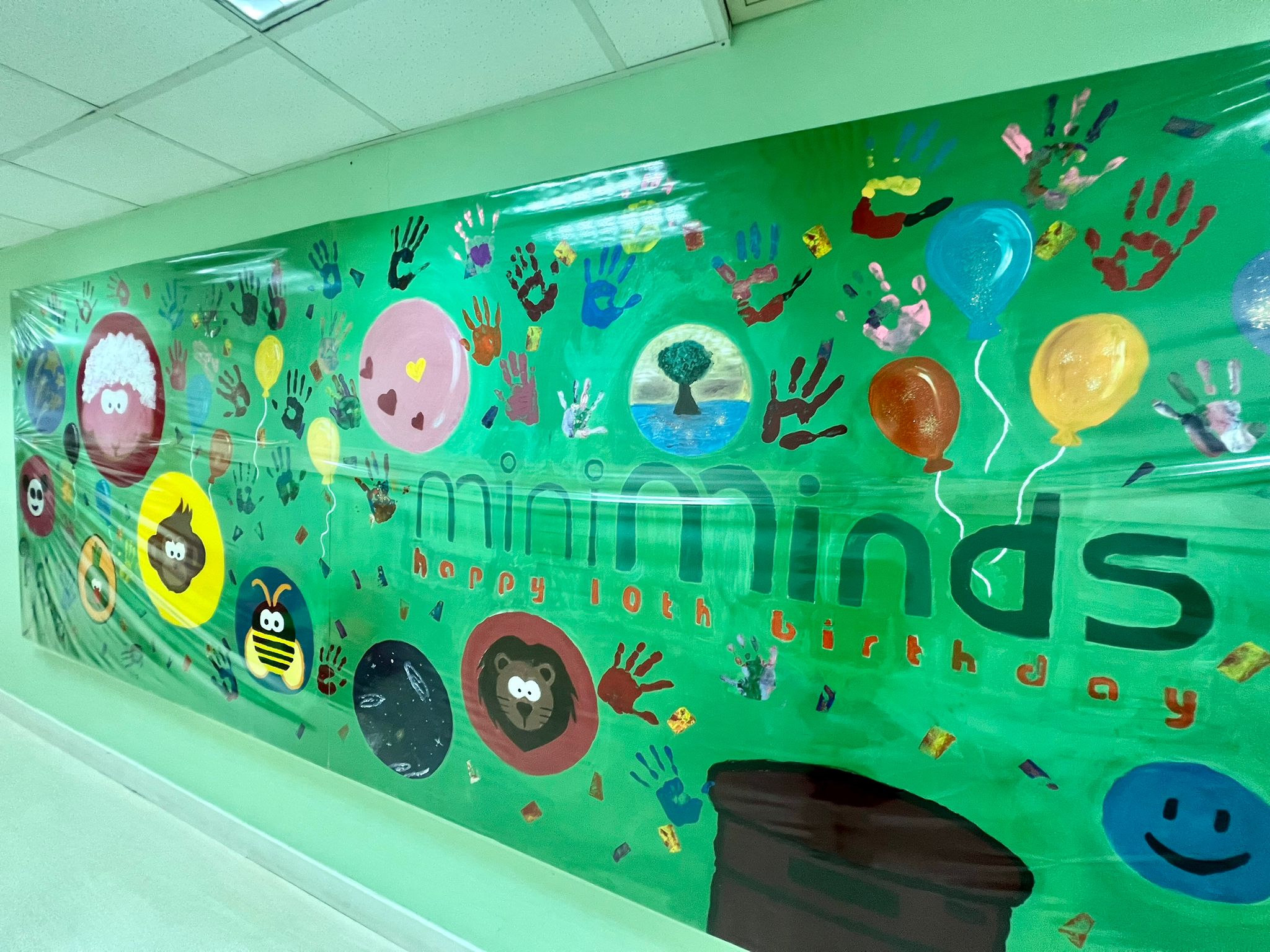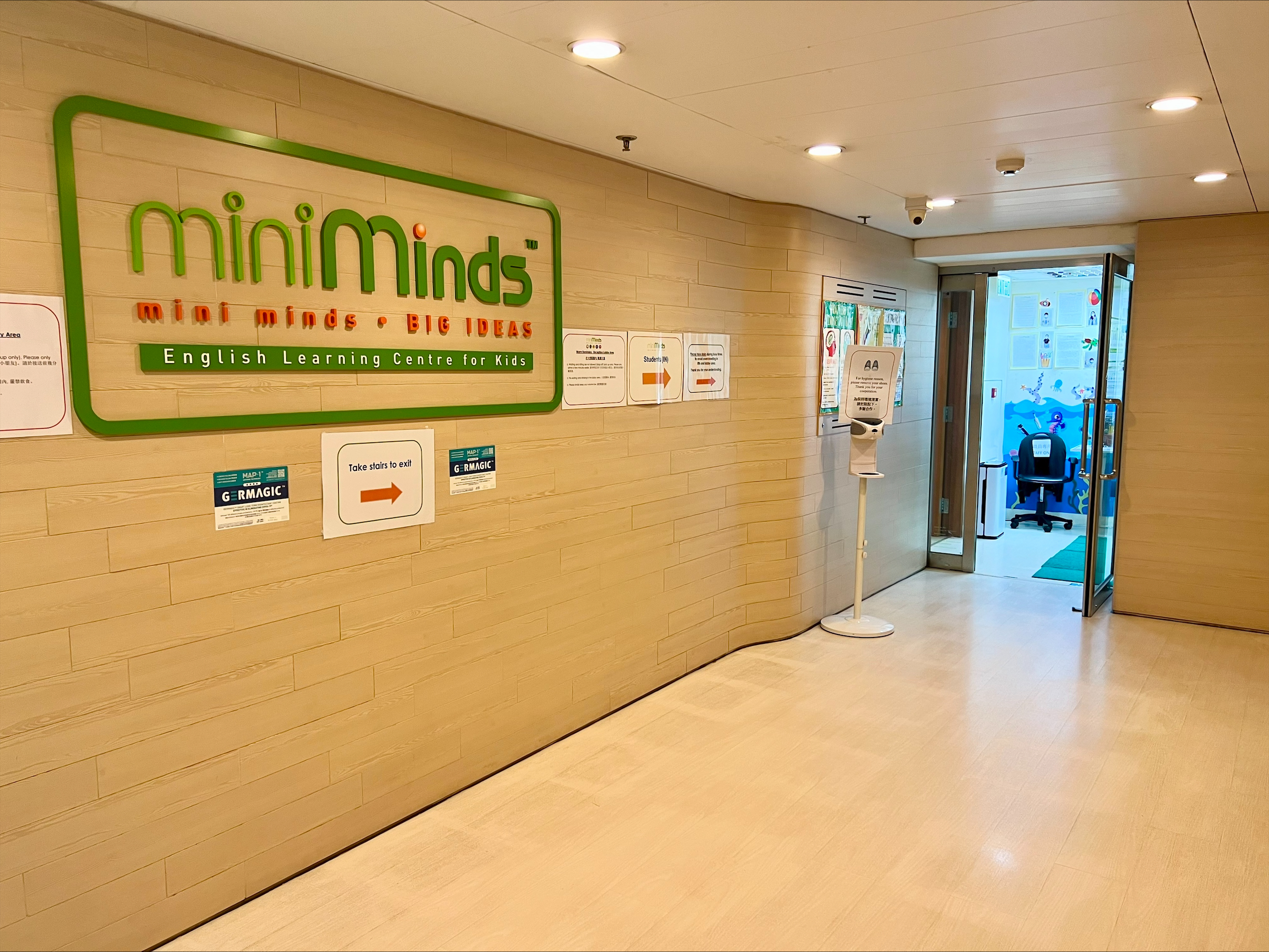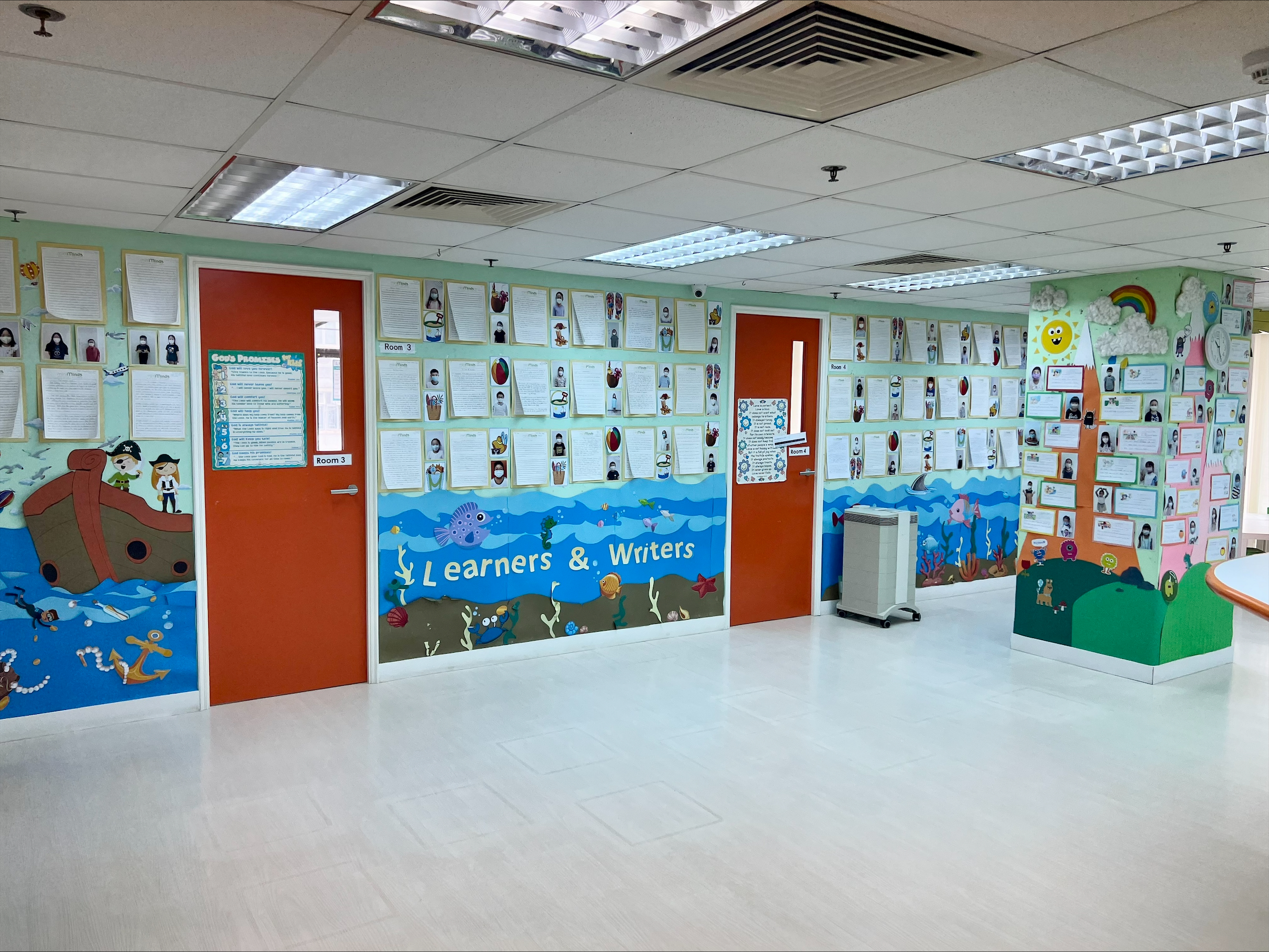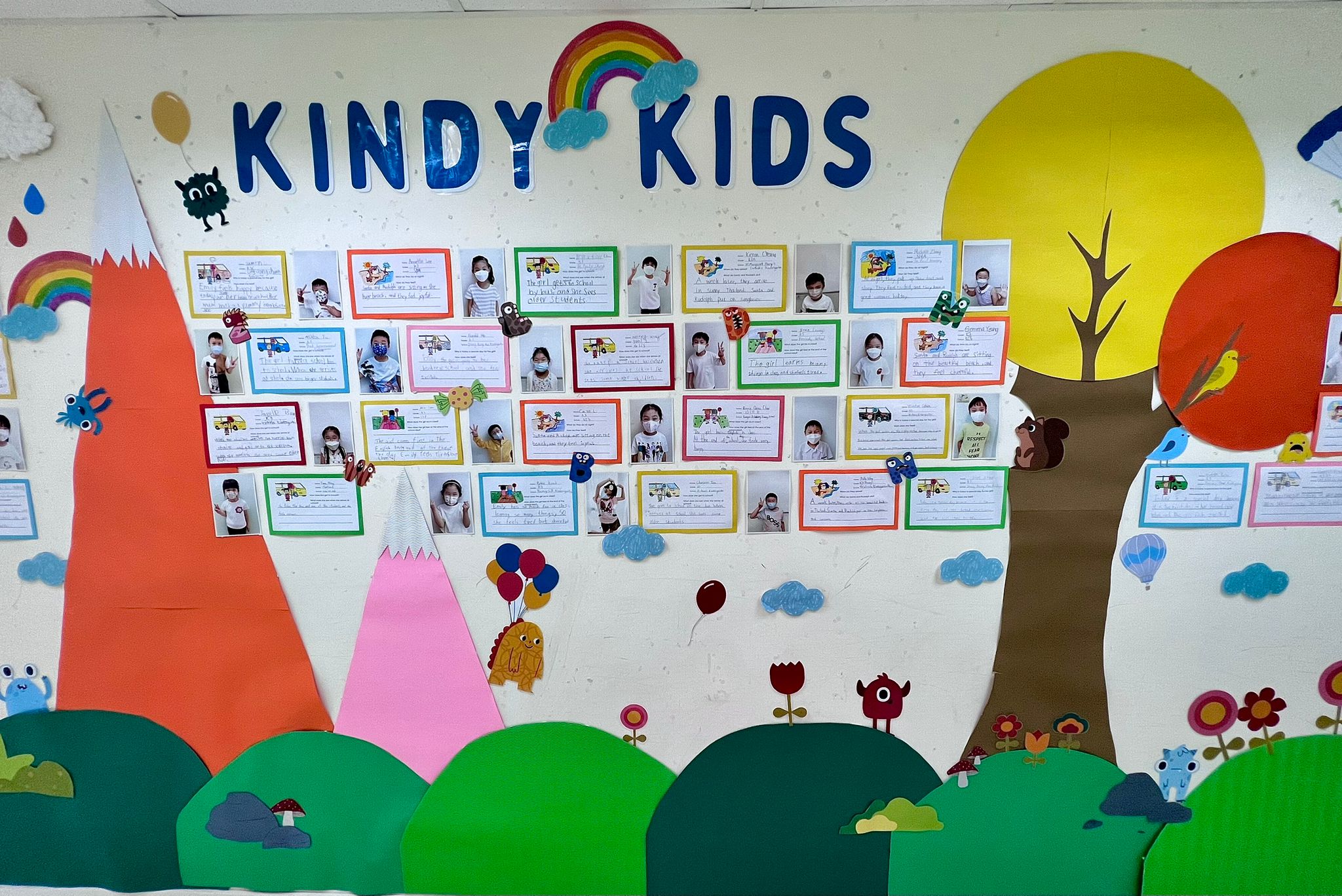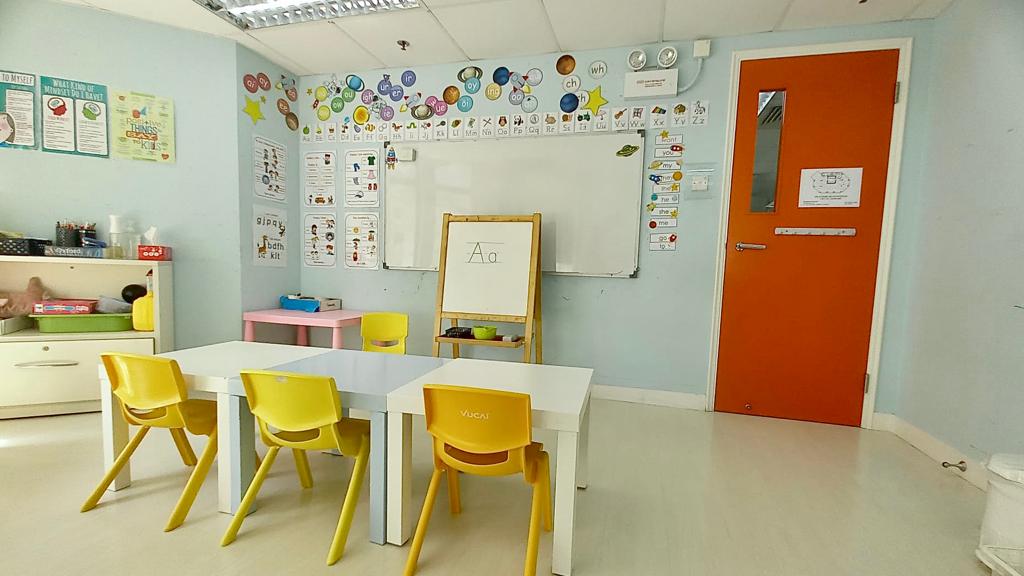 miniMinds was founded in 2006, offering language enrichment programmes that focus on literacy development in English such as phonics, speaking, reading, creative writing, formal writing and critical thinking in a small class setting of 5 to 6 students.
Our courses focus on small-class teaching and are designed for students from pre-nursery to primary levels. We commit to excellence in what we do, and we strive to instill confidence, increase motivation and inspire learning in every child. Everything we do is built around one simple idea: children learn best when they love to learn.
We hope your child will gain a rich and engaging learning experience with us as we discover the joy of learning together!
Click "Why miniMinds?" and view our courses below to learn more about us.
We offer courses in phonics, reading, speaking, creative and formal writing as well as critical thinking to students from pre-nursery to primary levels.
We offer free assessments to place students in the appropriate level with children of similar standards and learning behaviour.
Call to arrange a FREE assessment!
Join our mailing list by emailing info@miniminds.com.hk
We will keep you posted regarding our courses, miniMinds' events, and special promotions.